It's almost time for Scotland to welcome the sporting world once again as the 2023 UCI Cycling World Championships rolls into town. Over 8000 athletes and amateur cyclists representing more than 120 countries are set to compete in the 13 disciplines that make up the Championships. 
This will be a unique event for the athletes as it's the first time that they will have contested world titles alongside their compatriots in so many cycling disciplines in the same place at the same time.  
Scotland is well represented in the elite events with 34 riders in the mix competing in disciplines as diverse as the mountain bike downhill in Fort William and the para-track cycling at the Sir Chris Hoy Velodrome in Glasgow.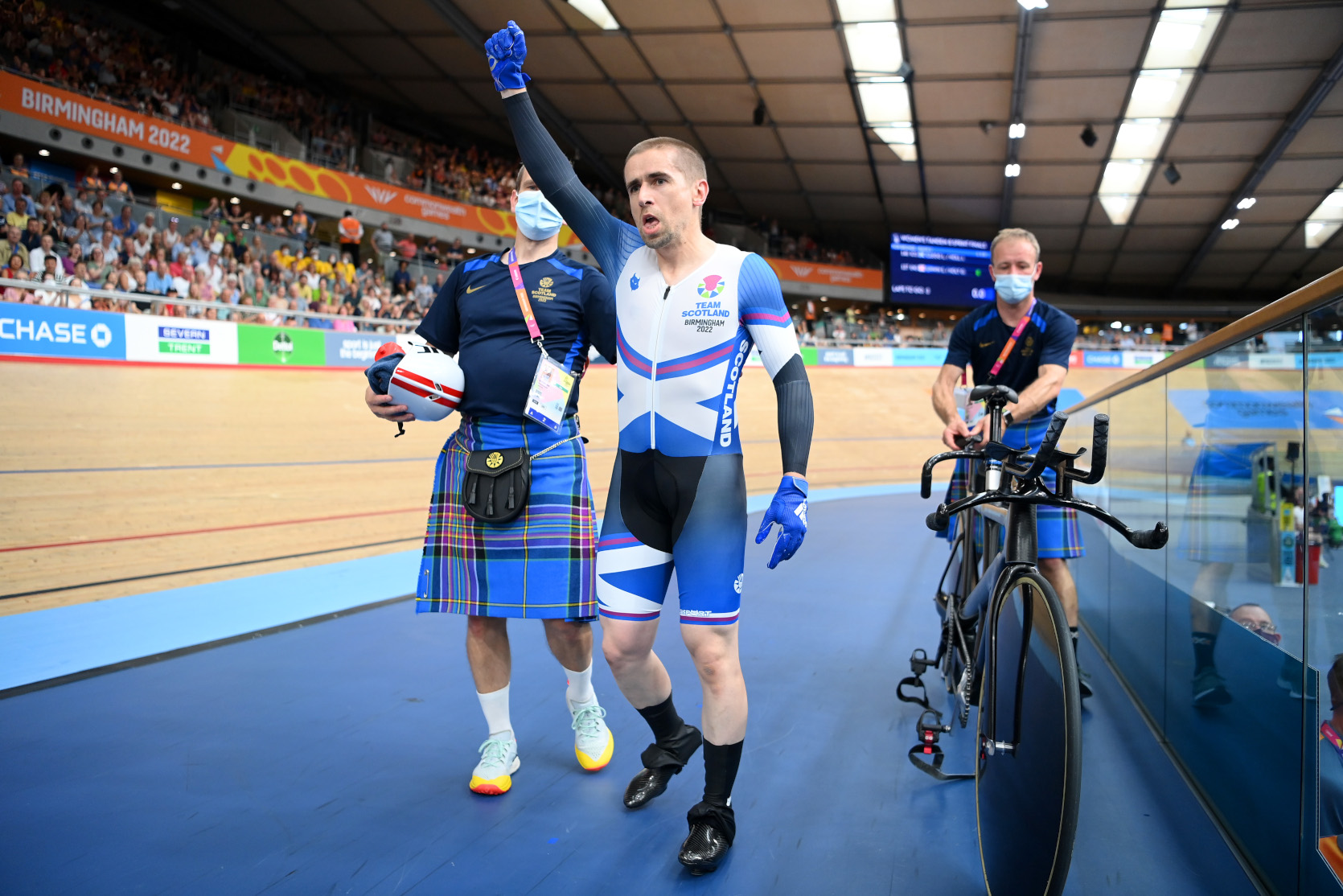 Scotland has produced some exceptional cycling legends over the years including Sir Chris Hoy, Graeme Obree and Aileen McGlynn, and that tradition continues with World, Olympic and Paralympic stars like Katie Archibald and Neil Fachie set to compete. But these Championships also provide an opportunity for new stars to emerge and make their mark on the world stage.  
The roar of a home crowd has powered athletes on to achieve great things over the years and the Scots competing at these Championships will be hoping for the local support to show up as they reach that final bend. There are still tickets available so why not come and see the sports' biggest names and brightest talent for yourself? The 2023 UCI Cycling World Championships website has all the information you need to get involved and celebrate the power of the bike. 
Some of the Scottish athletes will also have the additional advantage of competing or training on very familiar tracks, roads and trails. Isla Short grew up the Scottish Borders and honed her mountain bike skills at Glentress where she will compete in the Mountain Bike Cross Country event during the World Championships. Fellow mountain biker, Cameron Mason, learned to ride with his local club, West Lothian Clarion, in Linlithgow who have just opened a fantastic new cycle circuit with investment from the Cycling Facilities Fund.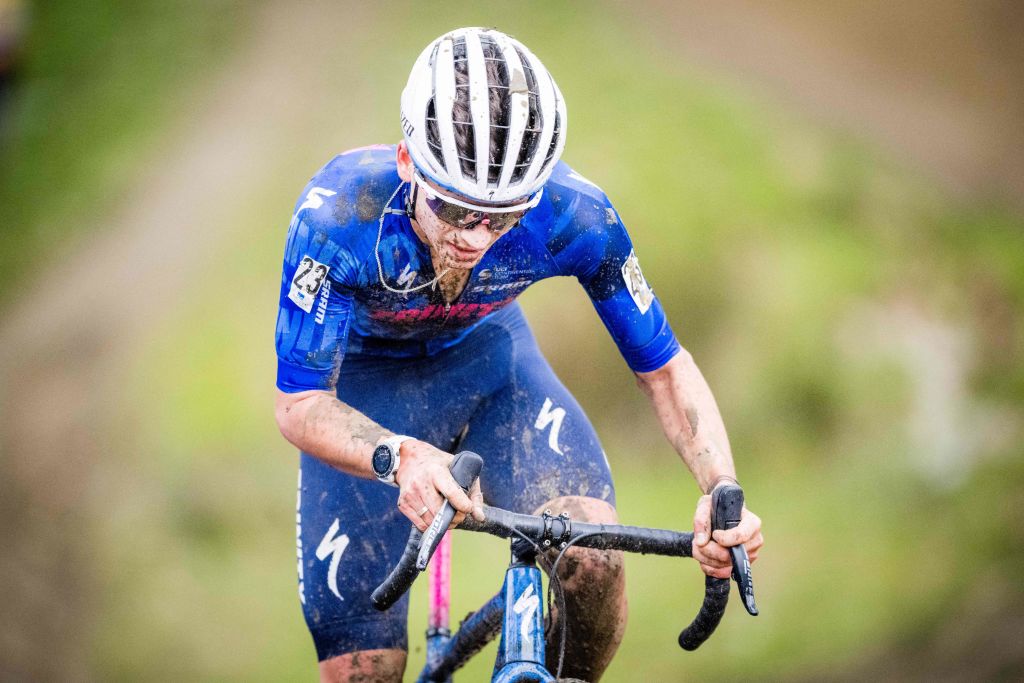 You can hear Isla and Cameron's stories on Scottish Cycling's new website.
And while the riders will relish the support of the crowds, they also acknowledge the essential support of their 'team behind the team'. The athletes rely on the support of family and friends, coaches officials and volunteers throughout their journey but for many of the cyclists competing at the event, they also benefit from more specialised support. Their 'team behind the team' includes a dedicated group of practitioners who work closely with their coaches to ensure that the riders are in the best possible shape to allow them to concentrate solely on their performance on the day.  
The sportscotland institute of sport team has provided this kind of support to a number of the riders as they have progressed in their sport. The athletes can access a whole range of specialist services tailored to their individual sports and specific training needs. The services include sports nutrition, sports medicine, physio, sports psychology and strength and conditioning to ensure that the athletes are in peak condition when they reach the start line. The athletes can also tap into wider services like performance lifestyle to help them balance competition and training with work or study, as well as planning for a future after competition.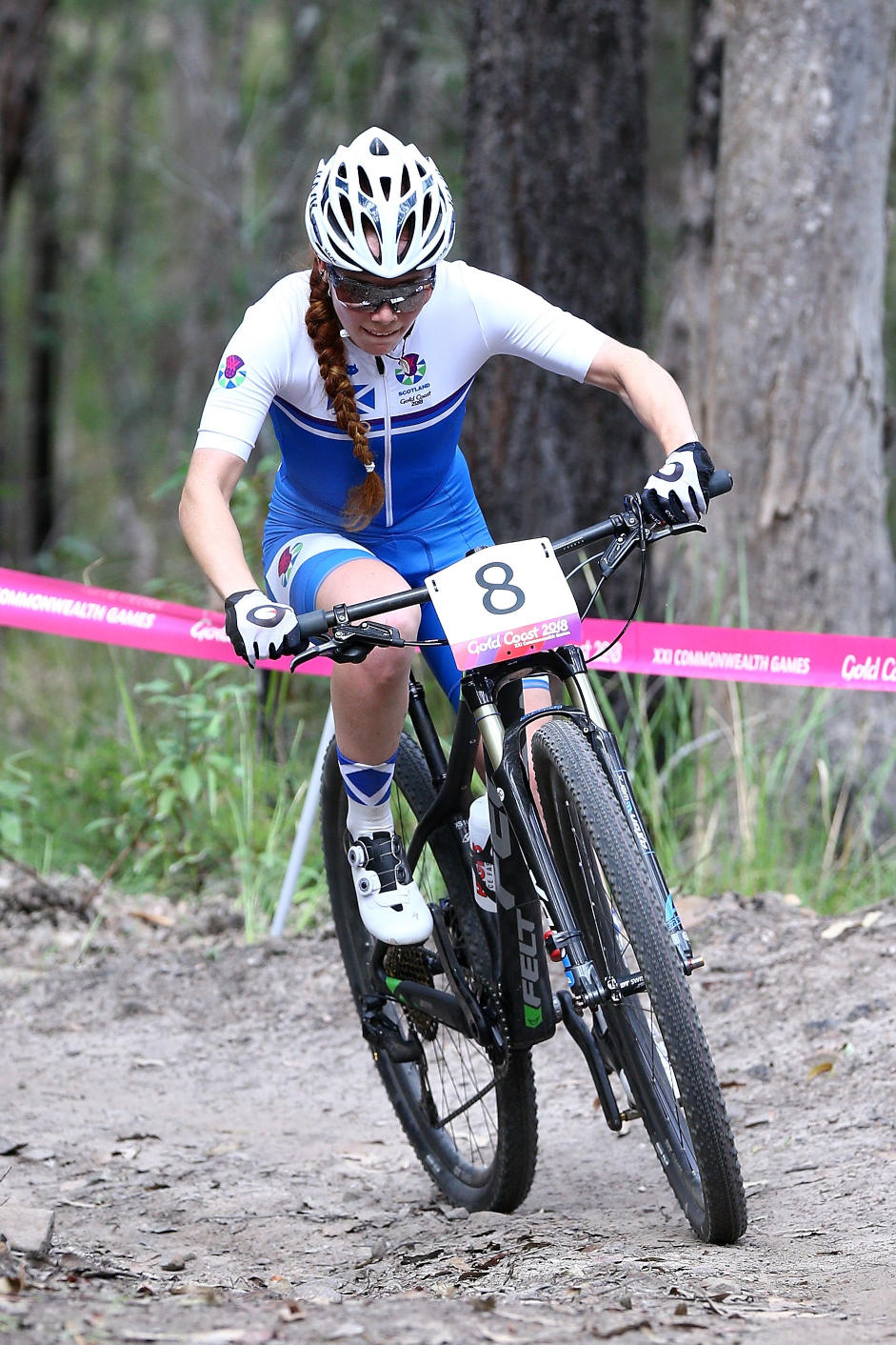 For now, the focus is firmly on the Championships and all eyes will be on the athletes as they get on their bikes and ride.  
Full list of Scottish riders:
Road (long list)
Sean Flynn – Men's Elite Road Race
Mark Stewart – Men's Elite Road Race
Callum Thornley – Men's U23 Road Race and Time Trial
Anna Shackley – Women's U23/Elite Road Race
Michael Gill – Mixed Relay Time Trial
Para-Cycling Road
Fin Graham – Men's C3
Jenny Holl (piloting Sophie Unwin) – Women's B Tandem
Track
Jack Carlin – Men's Sprint
Ali Fielding – Men's Sprint
Lauren Bell – Women's Sprint
Mark Stewart – Men's Endurance
Katie Archibald MBE – Women's Endurance
Neah Evans – Women's Endurance
Para-Cycling Track
Fin Graham – Men's C3
Jenny Holl (piloting Sophie Unwin) – Women's B Tandem
Neil Fachie OBE (with pilot Matt Rotherham) – Men's B Tandem Sprint
BMX Freestyle Flatland
Reece Thomson – Men's Elite Flatland
Trials
Finn Johnstone – Men's Junior Trials
MTB Cross Country
Isla Short – Women's Elite
Cameron Mason – Men's Elite
Charlie Aldridge – Men's Under 23
Corran Carrick-Anderson – Men's Under 23
Sam Chisholm – Men's Under 23
Rory McGuire – Men's Under 23
Anna Flynn – Women's Under 23
Anna McGorum – Women's Under 23
Elena McGorum - Women's Under 23
Ben Allan – Men's Junior
Reuben Oakley – Men's Junior
Emily Carrick-Anderson – Women's Junior
Daisy Taylor – Women's Junior
MTB Downhill
Greg Williamson – Men's Elite
Phoebe Gale – Women's Elite
Louise Anna-Ferguson – Women's Elite
Mikayla Parton – Women's Elite
Nina-Yves Cameron – Women's Junior
Aimi Kenyon – Women's Junior
Find out more:
Find your tickets on the UCI Cycling World Championships website
Interested in finding out more about cycling in Scotland? Scottish Cycling has a great new website to help you.
Looking for somewhere to participate in Glasgow? Check out the Glasgow Life activity finder