How to contact us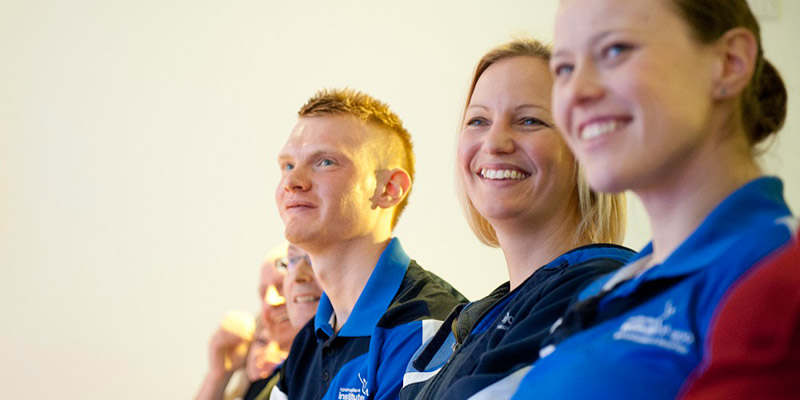 Sport First is edited by the sportscotland communications team, and we would like to hear from you!
You can get in touch via the contact details below for any enquiries or feedback on the content of our site.
Remember you can also leave comments at the foot of each article.
Sport First editorial team
Doges
Templeton on the Green
62 Templeton Street
Glasgow
G40 1DA
Tel: 0141 534 6500
Email: communications@sportscotland.org.uk