With the mission of enhancing the lives of individuals and communities, Skilz Academy in Arbroath have been changing the lives of many in the local area, with health and wellbeing at the forefront of their work.
Skilz Academy is a local charity that aims to remove barriers to participation by providing free or low-cost activities that are inclusive and cater to the wider Arbroath community.
Lauren Simpson, project lead for Skilz Academy said: "We provide a diverse range of opportunities, which promote health and wellbeing for all.
"Our programmes cater for children under the age of five, right up to people in their 90s. It's about supporting the full community, not just one individual group."
The charity is part of Arbroath Community Sport Hub, which is part of the national sportscotland community sport hub network, that brings sports clubs and community organisations together to improve the contribution sport and physical activity has within communities across Scotland.
Programmes on offer 
On average, Skilz support around 200-300 people each week through a multitude of programmes.
For under fives there is the Introduction to Sport classes which cater for the children and their parents or carers. These include short games and activities at the start of the sessions, followed by 'Free Play' that gives the young people the chance to play with a range of sports equipment from footballs to basketballs, rugby balls and hula hoops. Other local clubs within the hub are also asked to deliver taster sessions to showcase what is available in the area.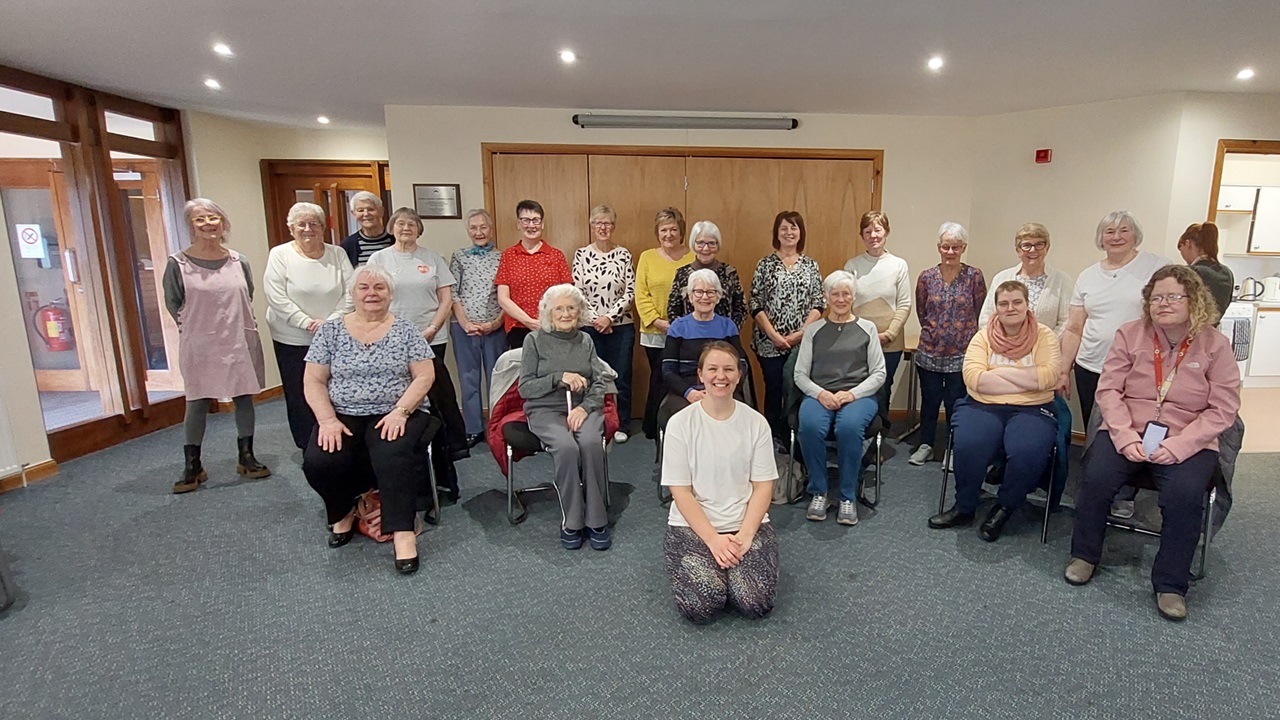 In partnership with Active Schools Angus, Skilz have been running their Glow UV sports sessions to primary and secondary schools across the Angus area. The sessions are played indoors in darkness but under UV lights, with young people wearing glow in the dark bibs, with brightly coloured equipment. The programme is based on fun and is about participation, not results. Due to the darkness, this creates a sense of anonymity and helps improve confidence and social skills alongside fitness.  
Project Elevate is a programme created to tackle and support the lack of participation in physical activity amongst females at secondary school. It's known that young women specifically can face barriers to participation for a variety of reasons; lack of confidence, peer pressure and mixed gender classes. The programme is young person centred to ensure participants feel heard, with a variety of activities to suit their wants and needs including visiting the gym, kettlebells, hula hoops, roller skating and walking. It's hoped that these sessions will create confidence and improve skills that the young women can transfer into school and personal lives.
The Skilz Community Health & Wellbeing Project is a community needs-led project that offers free sport, physical activity and recreational activities that are open to the public. Sessions are inclusive to all, however through specific partnerships are aimed to support those experiencing poverty, mental health issues, long-term health conditions, social isolation, and those who are physically inactive. Working in partnership has helped to tailor what activities to run and make sure everyone is catered for. This programme includes walking groups, crochet, table tennis, a craft group, digital skills, seated exercise and gentle exercise.
Pitch for all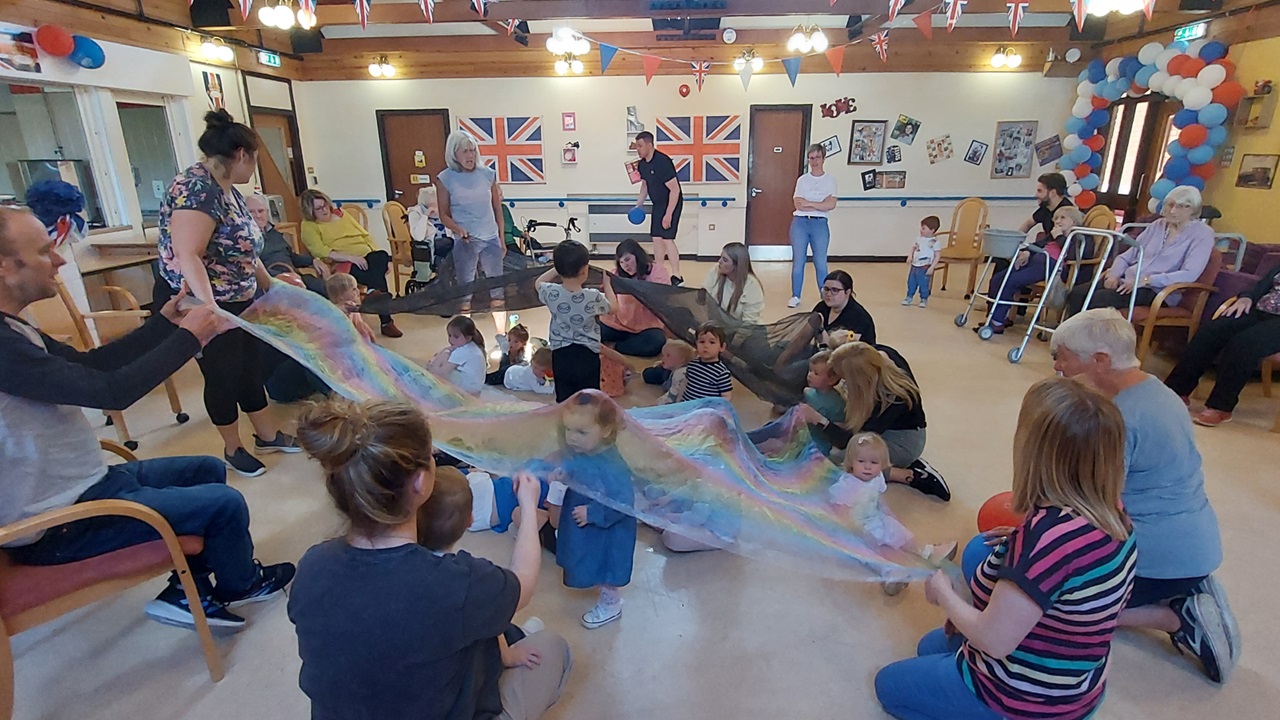 The Skilz Academy also successfully applied for an asset transfer for the astro pitch based at Arbroath High School and secured funding to upgrade the facility which reopened earlier this year.
Arbroath was the largest town in Angus that did not have an astro facility to provide its community the opportunity to participate in all year-round activities. Now the community pitch will support local sports clubs, community groups and schools to take part in more sport and physical activity.
What they said
Lauren said: "It's great to see participants more active, gain confidence and improve their self-esteem and resilience.
"We work to ensure we remove barriers to participation to make sport and activity accessible to all.
"Without our partners and other organisations we work with none of this would be possible."
Ross Taylor, community sport hub coordinator for ANGUSalive said: "Skilz are such an asset in the local community, and as part of the Arbroath Community Sport Hub. They take time, care and attention to understand what participants wants and needs look like when taking part in activity, and they use this to help them improve their quality of life.
"Their passion and positivity leave you in no doubt about how they want to change lives through sport and physical activity, and I look forward to sharing learning from them to the wider community sport hub network to help other organisations make a difference."
Read more